Back Pain
Back pain is one of the most common chronic pain ailments facing Americans today. If patients are
searching for a drug-free, effective way to improve their back pain, they should make an appointment with Philadelphia Chiropractic in Old City Philadelphia.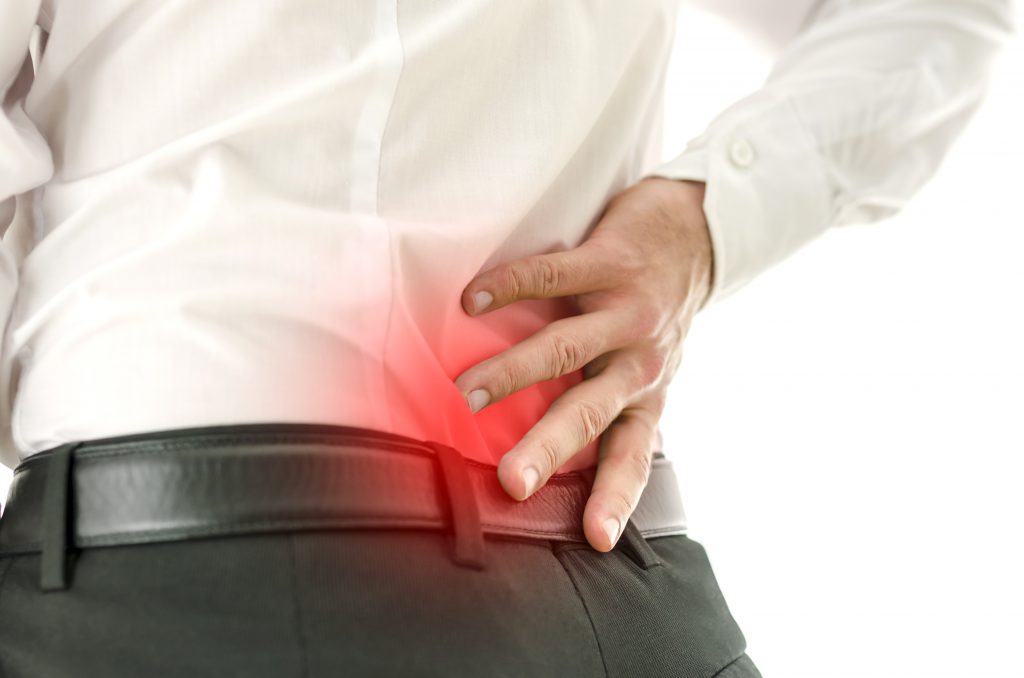 Schedule an Appointment Today!
I've been dealing with upper back pain for about 10 years, since 2007. In April 2017 the pain became so unbearable I had to do something about it. I wasn't able to do any routine activity such as shaving, driving, even just sitting up was unbearable. Sleeping was also very painful. I decided to try chiropractic because I did not want surgery or pain meds. Dr Don took a thorough diagnoses and came up with a plan. A few weeks in it started going away and 4 months later I am 100% pain free. I haven't felt this good in over 10 years. Dr Don saved my life!!