Customized Therapeutic Exercise
The Team at Philadelphia Chiropractic offers customized therapeutic exercises to alleviate stress, tension and a variety of ailments. Patients residing in or around Old City Philadelphia can call the practice to find out how customized therapeutic exercises can enhance functioning.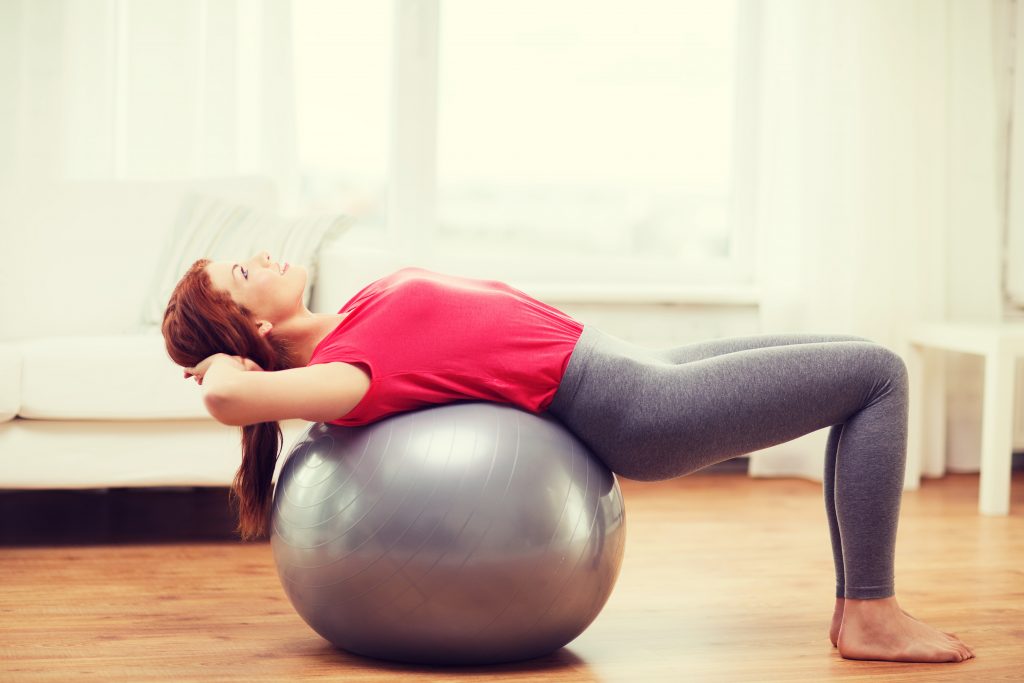 Schedule an Appointment Today!
For years I was experiencing what doctors diagnosed as hand tremors. I was prescribed all kinds of medications – some made me out of sorts at times – but no real relief. I recently met Dr Don to address other ailments and to my surprise, through just 2 visits – the tremors stopped!! No meds! Thank you – Thank you – Dr Don. You Rock!!