Headaches
Millions of Americans are afflicted by debilitating headaches on a daily basis. For effective, long- term relief, schedule an appointment for chiropractic adjustment at Philadelphia Chiropractic Center, operating out of Old City Philadelphia.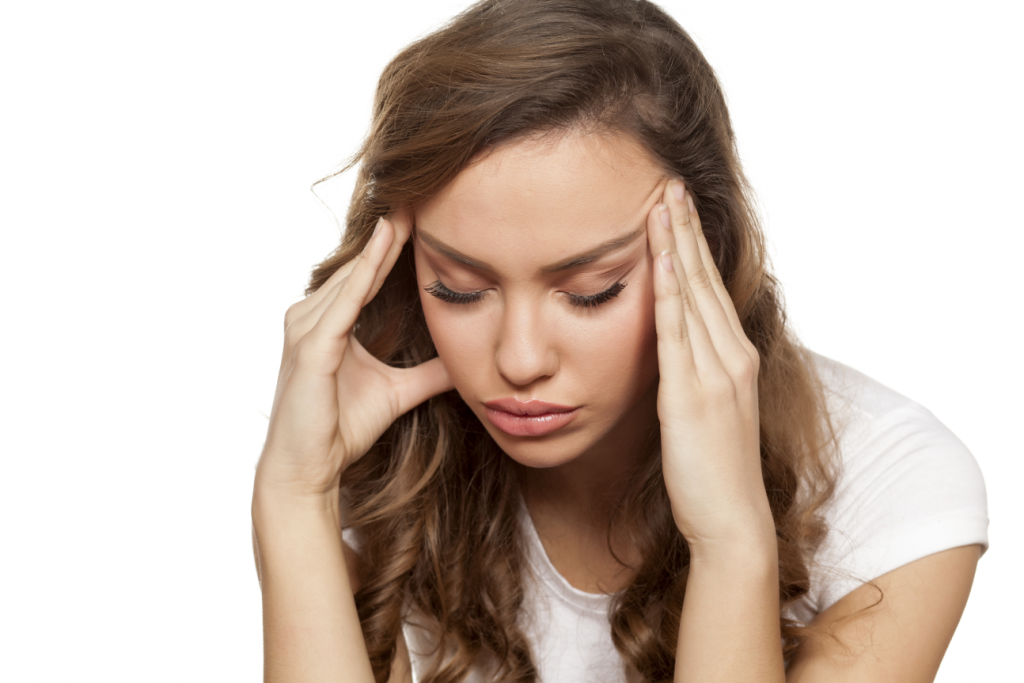 Schedule an Appointment Today!
When I first came in to see Dr Don, I didn't realize I had TMJ. I'd wake up with ridges on the inside of my cheeks from biting, and would often feel the urge to grind my teeth during the day when I was stressed, but I didn't think there was anything I could do about it. I have a long history of neck and upper back issues, and had started having 1-2 migraines a week. I'd had good results with chiropractic in the past, which got me in the door with Dr Don. I was not expecting him to tell me I had TMJ, and I was honestly a bit skeptical when he told me that resolving the TMJ would be the key to ending my migraines. I found the TMJ treatment to be extremely painful. I would count the twinkle lights in Don's front windows to distract myself from the pain. But after just a few treatments, I started feeling my jaw loosening up. With the aid of a bite guard from my dentist, I soon stopped feeling the urge to grind my teeth during the day. It's been 7 months since I started treatment, and I couldn't be even tell you when I had my last migraine. I don't really need my guard now either. The treatment itself is far more comfortable now too. It was definitely worth sticking with.