Numbness and Tingling
People from in and around Old City Philadelphia who experience numbness or tingling sensations in the hands, arms, feet, or legs that lasts for longer than a few minutes, or is accompanied by pain in the neck, back or shoulders, should seek assessment and treatment with Philadelphia Chiropractic.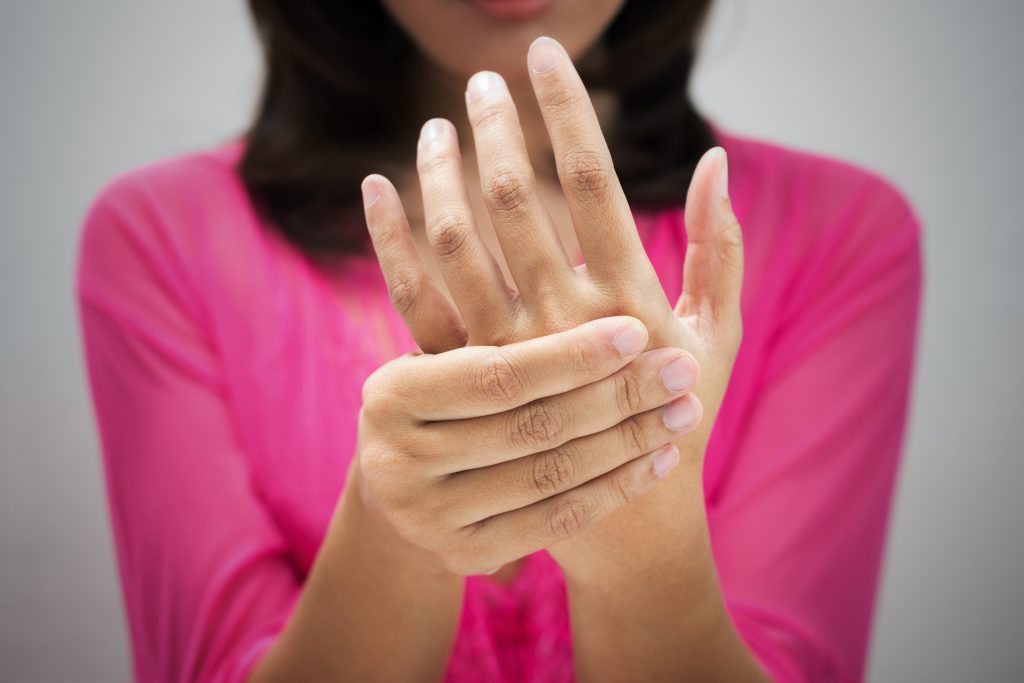 Schedule an Appointment Today!
I came to Dr Don 6 months ago with headaches and numbness in hands every morning. After visits 3x a week the weekly headaches are gone. I was nervous about seeing a chiropractor, but I am glad I did!