Personal Injury
Our chiropractic practice in Philadelphia provides individualized care for your personal injuries. If you are seeking personal injury treatment in Philadelphia and are looking for a natural approach to pain relief, Philadelphia Chiropractic offers a variety of services to help you heal.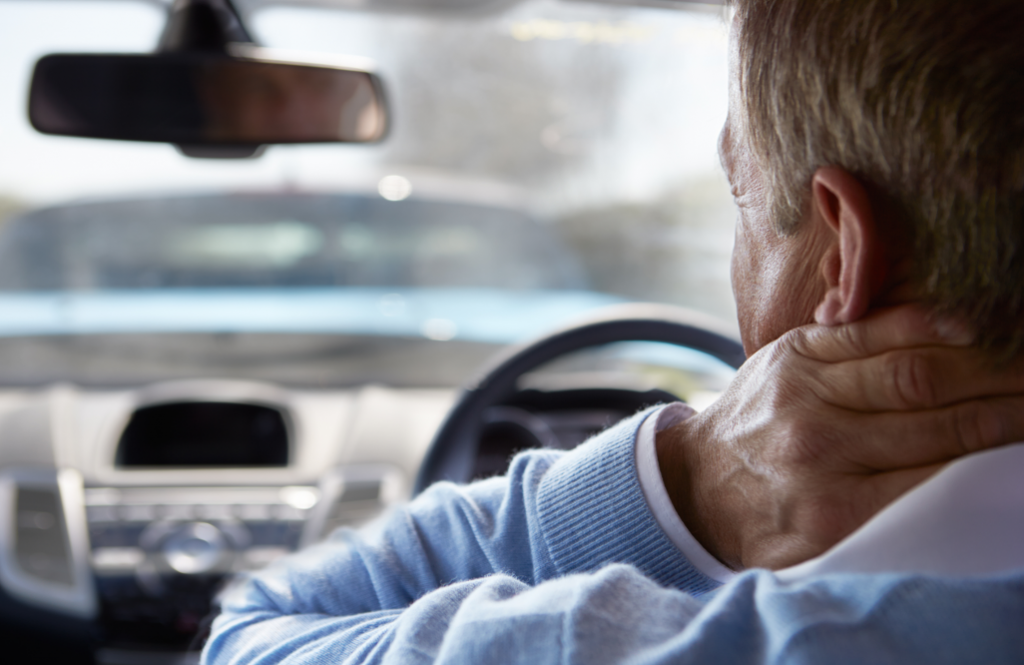 Schedule an Appointment Today!
Before I started coming to the chiropractor it took me days to recover from intensive training as a boxer and MMA fighter, sometimes even weeks. Ever since I started coming to the chiropractor my recovery time has been cut in half. I noticed a big difference in how my body was improving and I was wondering what I was doing different and it was chiropractic.